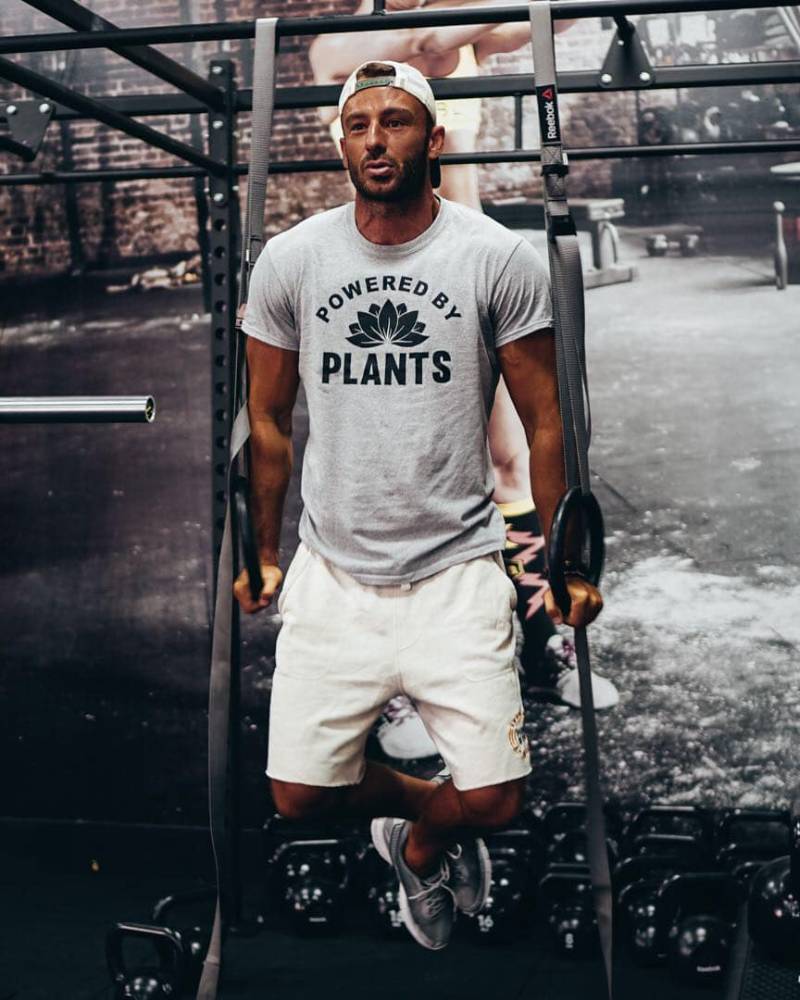 𝐒𝐏𝐎𝐈𝐋𝐄𝐑 𝐀𝐋𝐄𝐑𝐓 – 𝐦𝐨𝐭𝐢𝐯𝐚𝐭𝐢𝐨𝐧 𝐡𝐚𝐬 𝐧𝐨𝐭𝐡𝐢𝐧𝐠 𝐭𝐨 𝐝𝐨 𝐰𝐢𝐭𝐡 𝐢𝐭!
Yup, that's right. If you struggle to achieve your health and fitness goals, motivation has nothing to do with it!
Shocking isn't it?!
If you're focusing on motivation (or lack thereof!), you're focusing on the wrong thing and completely missing the point.
Don't get me wrong. Motivation is great when it's there. However, it should be looked at as more of a bonus, than a necessity or prerequisite.
Why do you ask?
Well, what is motivation?
Motivation is a thought. It's a feeling.
And like all feelings, it is transient. It comes…and it goes.
You cannot expect to be motivated 100% of the time. Far from it!
I get asked how I always stay so motivated. The truth is, I am not. Not even close!
You see wellness isn't about doing the things which serve us when we are motivated. If it was, not much would get done.
It's about making positive steps to enhance our health, even when we are not 'feeling it'. (Which is probably the majority of the time!)
It is achieved through building daily habits, rituals, and routines. Then solidifying them by repeating them for months and years.
It all comes down to discipline.
And I'm not talking about the punishment kind of discipline.
No, no, no…
I'm talking about that beautiful self-love and self-worth kind of discipline.
The kind that makes you want to prioritize yourself daily, so you can keep showing up as the best version of yourself, live a fulfilled healthy life and impact your loved ones and all those around you.
So please don't worry if you're not motivated today. Most of us aren't
Just take one small step today…then another one tomorrow.
The more effort you put in, the more effortless it becomes. I can assure you.
Soon you'll be running on automatic pilot and just as you brush your teeth, you'll be carrying out your beautiful wellness routines on a daily basis.
Think about creating momentum, instead of having motivation.
Join our Facebook group to learn more!